About Better Together 2030
Working together toward a shared future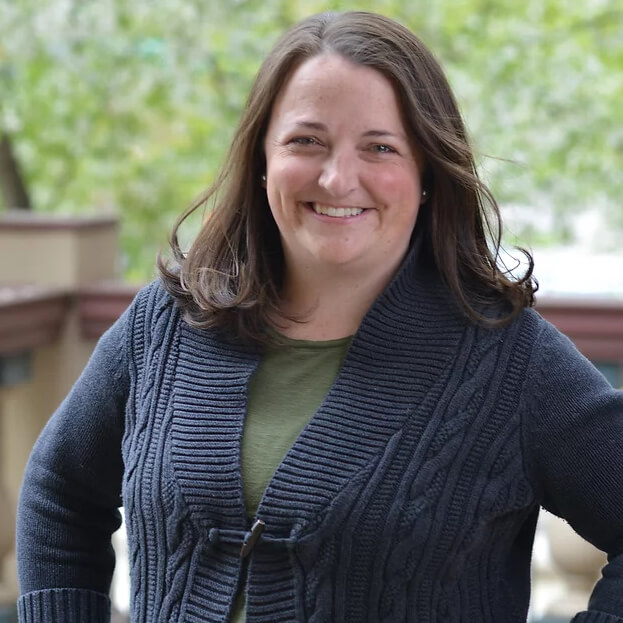 Cady Gerlach, Executive Director
Better Together 2030
I'm honored to lead this collaborative initiative in the community that I love and have chosen as home. This plan and its vision for a shared future will bring a positive impact to residents, future community members, and visitors alike, prioritizing critical focus areas that will expand our commitment to be a great place for all people to live, work, and play.
Better Together 2030 Project objectives:
Develop a clear, data-driven perspective of the region's future. This will include demographic, economic, technology, political, and environmental trends that will affect how our residents live, work, and learn.
Include the voices of immigrants, BIPOC, children, and others whose voices are often missing at the decision-making table
Define clear priorities for the region's future that are:
Clear – Residents and regional leaders will understand the vision and their role in it
Shared – No single entity will "own" this plan. The success of the region's future will be shared by a cross section of partners and individuals, and everyone will have an opportunity to play a role
Ambitious – Better Together 2030 should inspire a sense of what's possible and positively impact all residents.
Better Together 2030 Community Supporters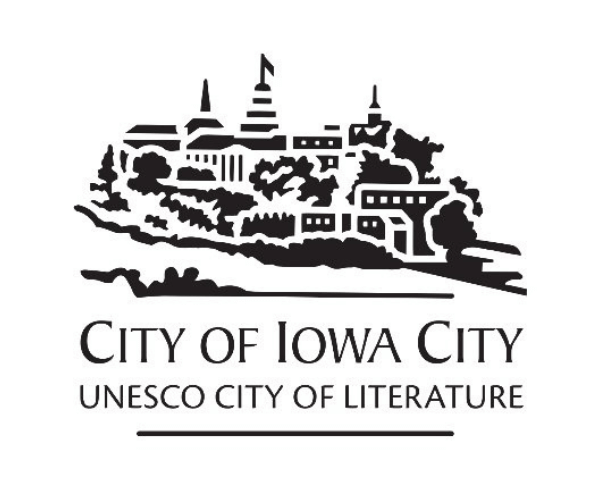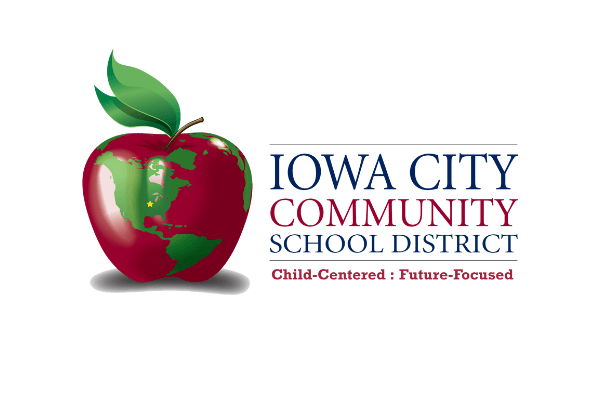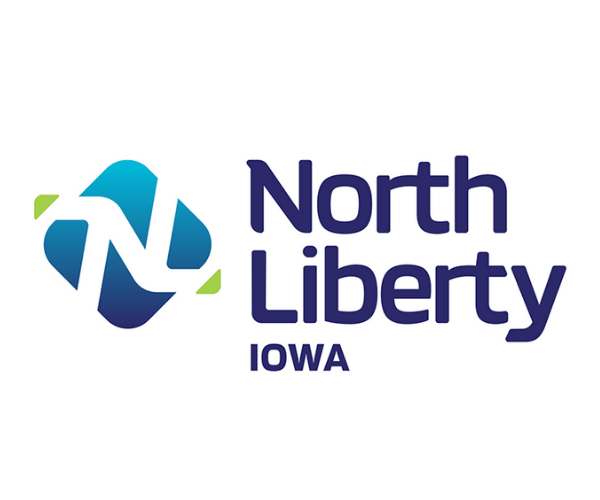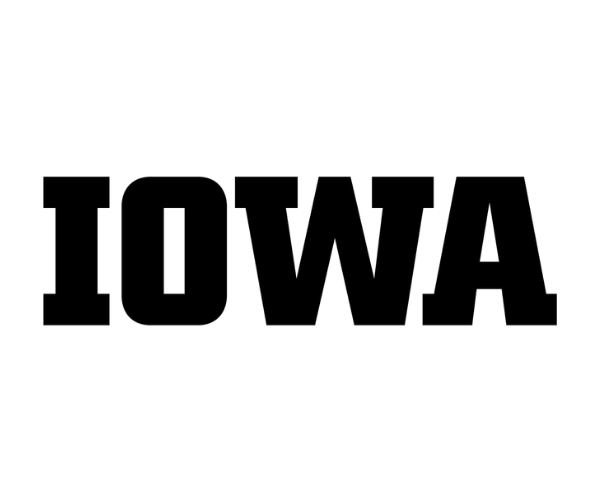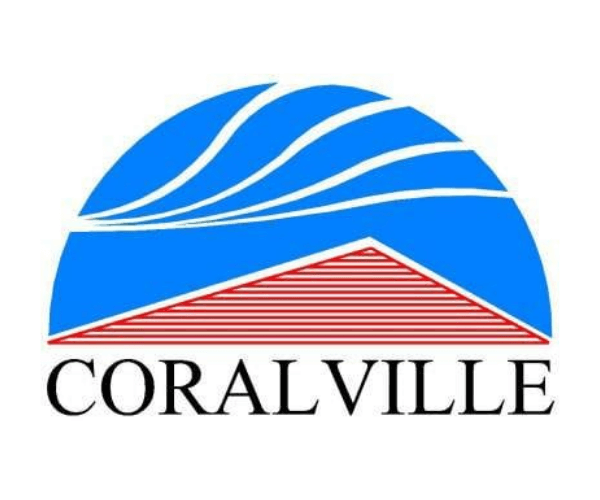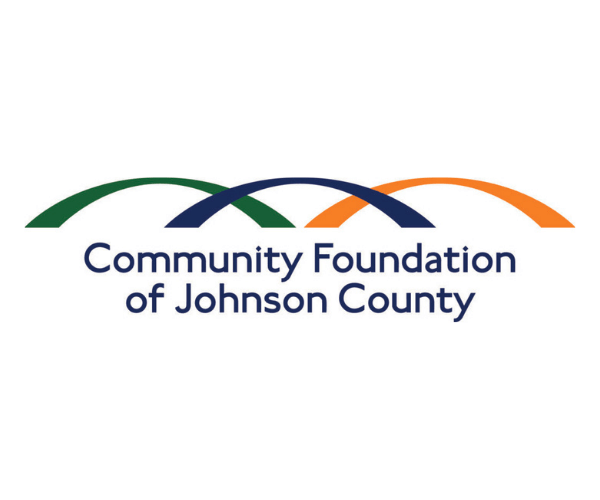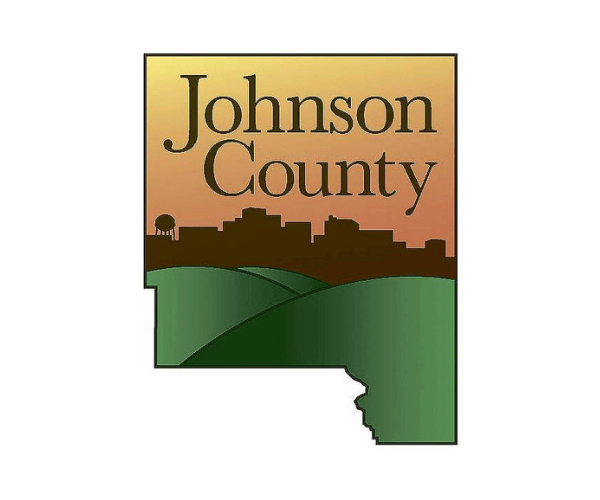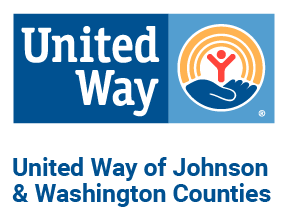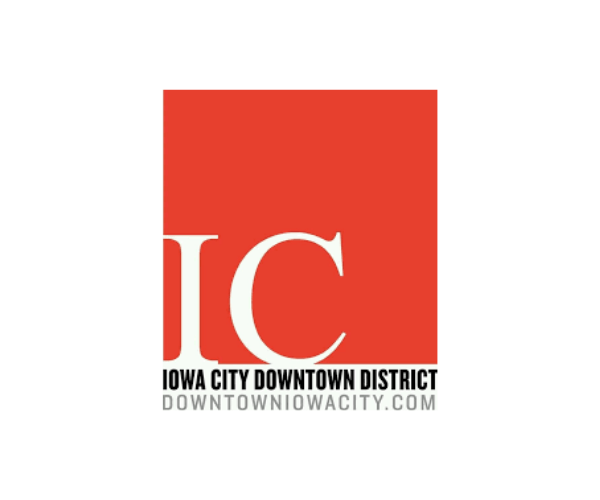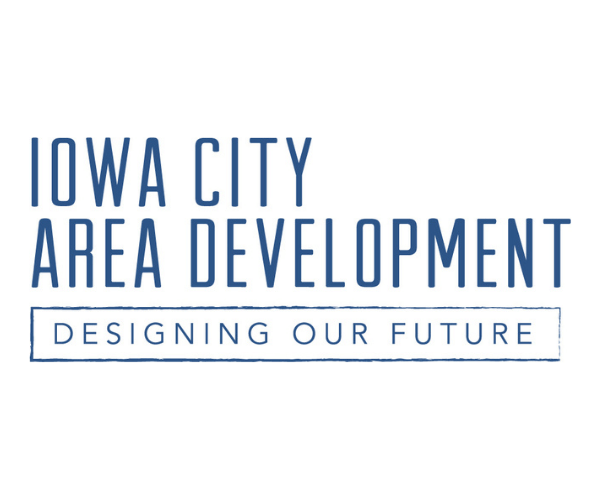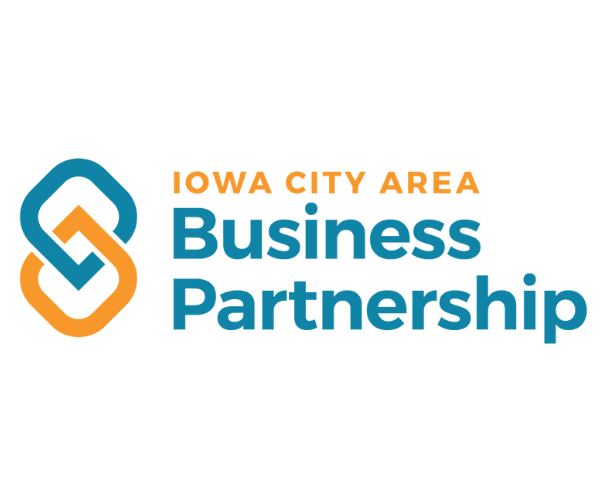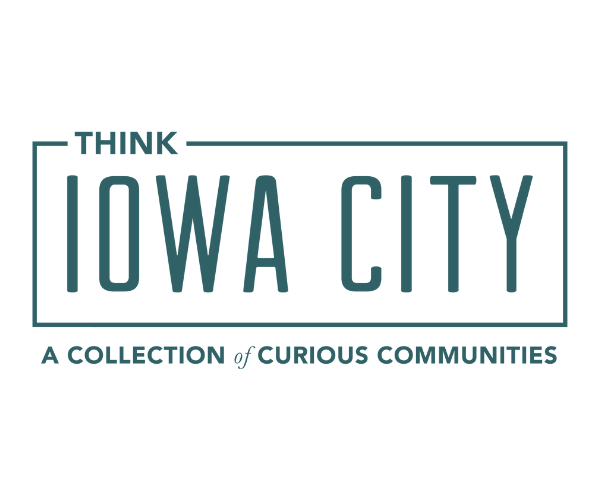 Better Together 2030 Steering Committee
Barbara Wilson, UI Office of the President, Co-Chair

Angie Jordan, South District Neighborhood Association, Co-Chair
Kate Moreland, IC Area Development Group, Co-Chair
David Barker, UI Board of Regents
Zach Wahls, Iowa State Senate
Rod Sullivan, Johnson County Board of Supervisors
Royceann Porter, Johnson County Board of Supervisors
Lynette Jacoby, Johnson County Human Services
Bruce Teague, Iowa City City Council
Mohamed Traore, IC Truth and Reconciliation Commission
Mitch Gross, Coralville City Council + ICCSD
RaQuishia Harrington, North Liberty City Council
Patti Fields, United Way
Shelly Maharry, Community Foundation of Johnson County
Andre Perry, University of Iowa
Cady Gerlach, Shelter House
Mark Nolte, GreenState Credit Union
Ying Sa, Community CPA
Suresh Gunasekaran, UIHC
Marlen Mendoza, LULAC / COMMUN
V Fixmer-Oraiz, Astig Planning
Juliet Bwalya, IC Compassion
Dave Schwindt, Iowa City Police
Lori Sundberg, Kirkwood Community College
Miguel Cohen Suarez, Iowa City High School Student
Krisha Kapoor, Iowa City High School Student
Kelly Hayworth, City of Coralville
Geoff Fruin, City of Iowa City
Ryan Heiar, City of North Liberty
Matt Degner, ICCSD
Core planning team:
Josh Schamberger, Think Iowa City
Kate Moreland, IC Area Development Group
Kim Casko, IC Area Business Partnership
Nancy Bird, IC Downtown District
Monica Nieves, Think Iowa City
Peter Matthes, University of Iowa
Rebecca Ryan, Next Generation Consulting
David Brown, Next Generation Consulting
JOIN THE TEAM
Do you have an idea that can improve how we do things as a community? Are you willing to pitch in and make that idea come to life? If so, we want you on our team! Fill out your name, email, and let us know how you'd like to get involved. We'll be in touch soon.